We're here to make your shopping easy
Click any of these links, or scroll down on this page to find the perfect gift in seconds
These are the perfect entry level SCOTTeVEST pieces. Get them something that they'll wear for years to come.
"Fleece and 15 pockets, perfect for cooler temps!"
A slimmer fit, comfortable 10 pocket jogger made from TEC|Flex fabric.
Whatever way the wind blows, you'll be prepared with 19 pockets!
"Fleece and 15 pockets, perfect for cooler temps!"
An 8 pocket dress perfect for globe-trotting or grocery-getting.
Dress it up or down, with 6 hidden pockets any way you wear it!
Order by 12/15
For Christmas Delivery
Those extra special people on your list this year deserve an extra special gift. These are our most quintessential SCOTTeVEST items.
Our most pocketed item with 42... count them... 42 pockets!
Transform your life with 22 pockets in a lightweight and versatile jacket.
The Best Travel Vest. 26 pockets. Need we say more?
Our most pocketed item with 42... count them... 42 pockets!
24 pockets for the daily essentials you can't leave home without.
Simply The Best. The Best Travel Vest. 24 pockets.
We'll Help You
Make It Special
Add a gift box to your order for one less thing
to worry about this busy holiday season.
A gift box can be added via the "Gift Options" checkbox in the cart.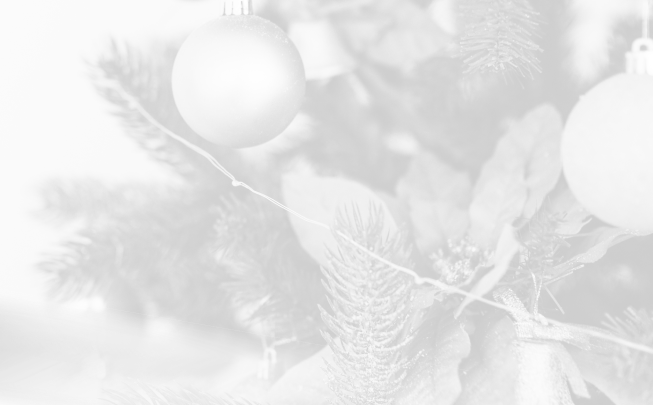 For The Guy That Has Everything
He's hard to shop for, we get it. These products are our most
impressive, and most likely to blow him away
Tactical, discreet, and loaded with 30 pockets to keep you prepared.
Our most dapper attire is also a secret 19 pocket agent.
2 pockets, perfect for your cell phone on a lazy morning.
For The Woman Who Has It All
She thinks she already has everything she would ever want… but everyone
needs more pockets. These pieces will change her life
Our top-selling hoodie is comfy, cozy and capable with 18 pockets!
Try our 1 pocket everyday tee, you'll never wear anything else!
A lightweight trench that combines city style and 20 hidden pockets.
Give the gift of choice!
Let them choose the pockets perfect for them with a SCOTTeVEST gift card!
We extend the return/exchange window during the holidays
For the holiday season, returns must be requested by January 9th, 2024.