Corporate & Group Orders
Give a branded gift that people will appreciate and use for years to come!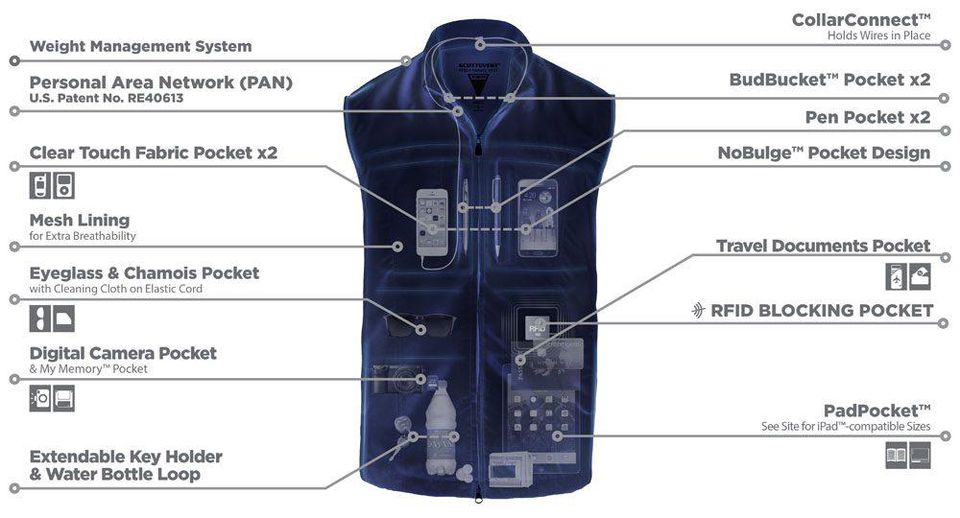 SCOTTeVEST is a full line of clothing for men and women with discreet and secure pockets to organize the gear you need for your everyday adventures and special features that make carrying everything easy. From winter coats to underwear- we've got you covered. Imagine Giorgio Armani and Bill Gates stranded on a deserted island, and you'll have a good idea of what we offer.
The beauty of our clothing is its versatility. WIth so many styles, you will find something to bear the burden of all your necessities. Whether you're a traveler, outdoor enthusiast, gadget lover or just an all-around busy person, our clothing can hold all your daily essentials discreetly.
Why should you choose SCOTTeVEST?
"You were so incredibly responsive and kind, I felt like I was working with a member of my own team."
Event Gifts : Bill Davenhall at TEDMED
Vip Gifts : Michael Bloomberg
Cast and Crew Gifts : Fear the Walking Dead
Most branded gifts are quickly forgotten, but embroidered SCOTTeVEST clothing is a gift that serves your busy professionals in all aspects of their lives.
Reward employees or show vendors and clients how much you appreciate their business by giving them a 'thank you' gift that they'll use for years to come!
Create an unforgettable advertising specialty item. SCOTTeVESTs are instant conversation starters and are often worn everyday, whether for travel or just running errands around town.
How Do I Get Started?
Pricing is determined by quantity, garment and general timeline for your order. Send this page to your team or boss to get their thoughts, or get started on a quote by clicking the button below!
corporate customers include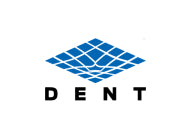 Corporate & Event Orders
Fill this form out to get a quote for embroidered/branded SCOTTeVEST garments!